Where to look? Subreddits, Job Listing Sites like Indeed or even friends and family. So you're building a team. Titles for job listings, look at the most common similar job listings. Just go ahead and use the exact same thing if it is the same as yours, or make minor adjustments. This will help in labeling as something that people are actually searching for. This alone helps me get 25-200 applicants in 24 hours.
The descriptions should be genuine, personable and informative. Start off with your company's work culture. Then create a brief description of the day to day activities and what you are looking for in characteristics, and what information and skills they should have. This would be your role sub heading. Next you have your required sub heading. This is where you put your education and experience requirements. Then you can have a preferred requirement, this can be higher education and even more experience.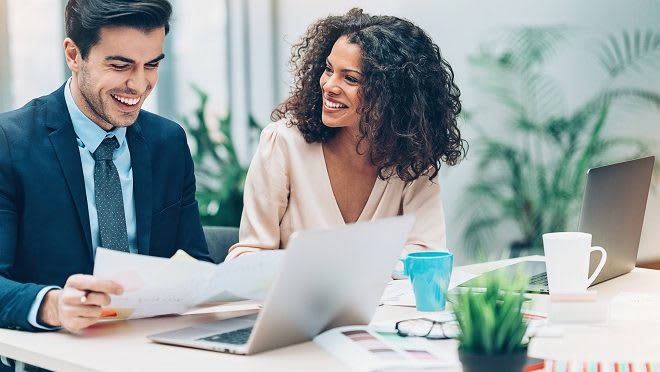 Where should you target for applicants? 

Try to list the job in your city, but more importantly if you are near one. Post it in a highly populated city where people are likely to search for jobs. For me, I may post in new york city even though I am in new jersey as I can hire there even though in different states due to having two llc registrations.
Explain your application process and try to get back to people within 24-72 hours maximum for an initial contact to set up a interview time. Do not come off as needy, they need you as much as you need them. Respect them however, and try to be personable but serious.