The Future Is Yours to Create
Let us Help!
Unbeelievable Results
Help You Kick Off!
We Mark The World
Long Lasting Impact
USA Based Experts Drive Strategy
Certified Consultants and Professionals
All of our experts have gone through a 10 step vetting process that is handled by our HR team using anonymous data to secure an unbiased recruitment process.

Proud to have 1000+ partners in 81 countries around the world reselling our platform. Successful launch in 2017 after 2 years of software development. Zhoustify was there to help during the growth stages adding on a plethora of functionality.
Generating endless leads and an ongoing lead management program even through the hurdles during the pandemic.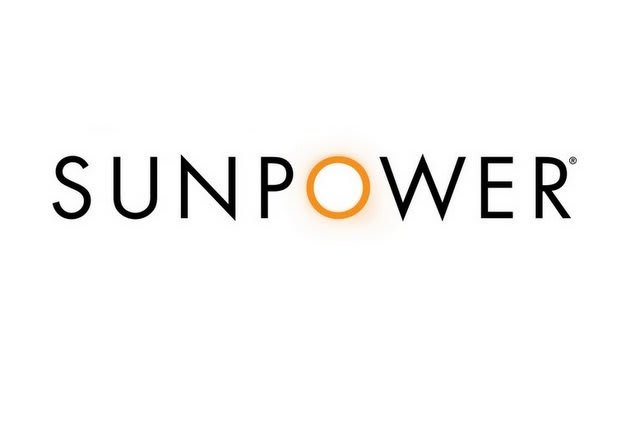 Zhoustify oversees a project to help create new value in growing content creators faster on the platform known as YouTube.