The Future Is Yours to Create
Let us Help!
Certified Consultants and Professionals
All of our experts have gone through a 10 step vetting process that is handled by our HR team using anonymous data to secure an unbiased recruitment process.

Proud to have 1000+ partners in 81 countries around the world reselling our platform. Successful launch in 2017 after 2 years of software development. Zhoustify was there to help during the growth stages adding on a plethora of functionality.
Lead Gen at it's finest.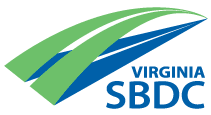 Content Writing for MGN.TV a sub network.